ALL ABOUT JOSEPH
Welcome to Josephs web page. It has been provided to keep everyone updated on our little one!!!!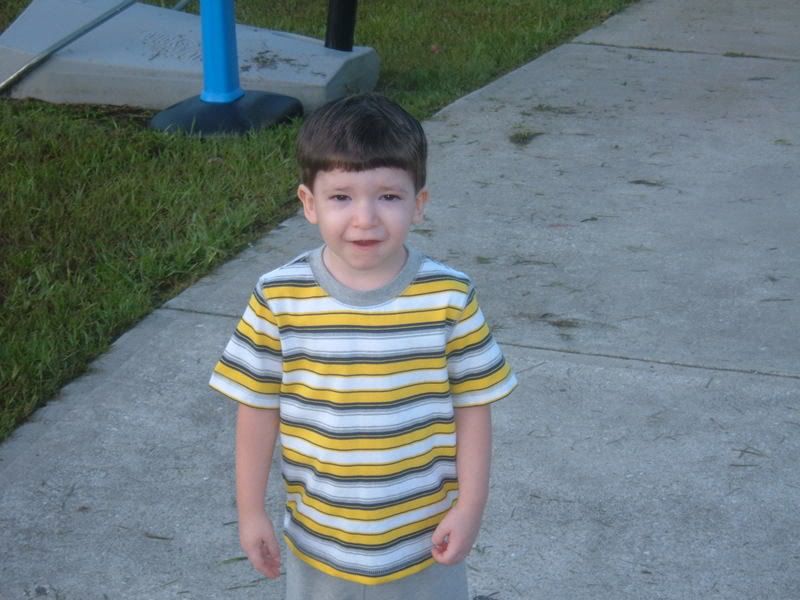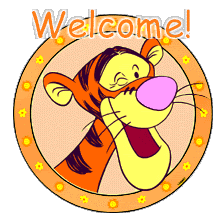 VELOCARDIOFACIAL SYNDROME
---
Joseph Michael Shipley
Born: 04-10-04 6:53am
Weight: 5lbs 11oz Length: 17 inches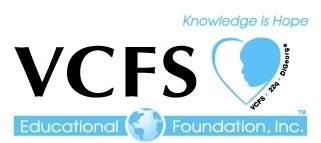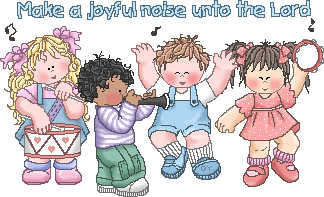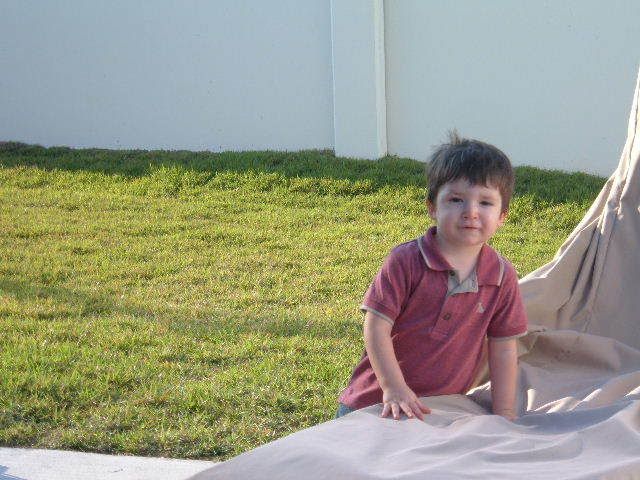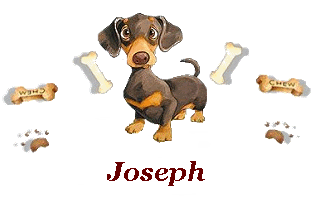 Joseph had an ASD repaired at 5 months old!!!! He still has a tiny whole in his heart that we continue to watch. We keep our fingers crossed that he will not need to have another open heart surgery.




Journal
Tuesday, June 12, 2007 10:28 PM CDT
Thank you all for the extra prayers and all the wonderful guest book entries.

Well my little guy will once again need surgery. Joseph has a tumor-growth growing in his ear. They also got back the culture that they took of the fluid that has been pouring out of his ear and he has a staph infection. The Dr put Joseph on 2 antibiotics plus ear drops to try and clean the ear up just a little bit before surgery. We go back in 2 weeks on the 26th to schedule the surgery.

The ENT will go in and cut out the tumor and replace the tubes. He said after that his ears should be as good as new.

Joseph is also going to the dentist in a few weeks to start working on all of his teeth. He has no enamel and his teeth are just filled with cavities. It will be interesting to see what they do for him.

Other than that Joseph has been good. Trying so hard to talk..... and is signing many more words. He is such a joy to be around and brings many smiles to everyone.

It is so hard to believe that he is 3 and the road that we have traveled with him has had so many hills and bumps but I would not trade it for anything.

Thank you for checking in on us!!!!!

Love Elizabeth & Family



Here are some pictures.... my sister and her family came here from Michigan to visit so all the cousins were together. It was great to see them all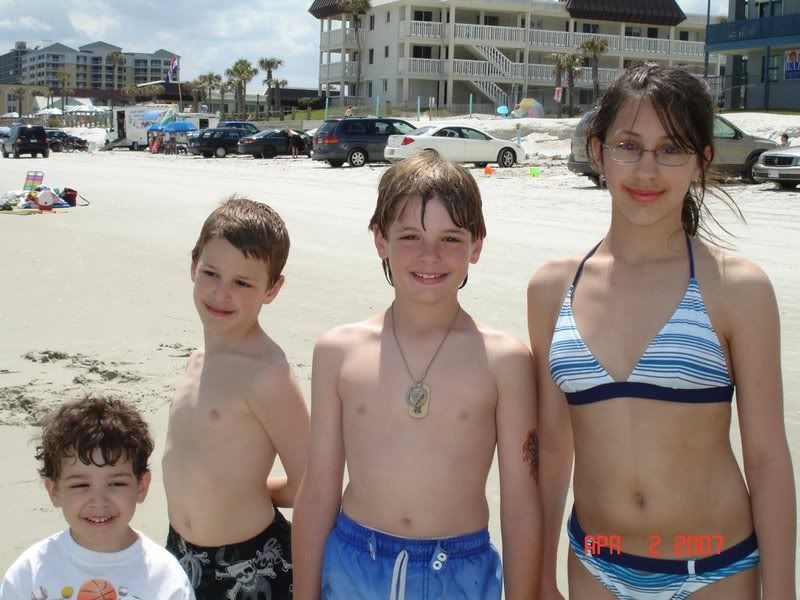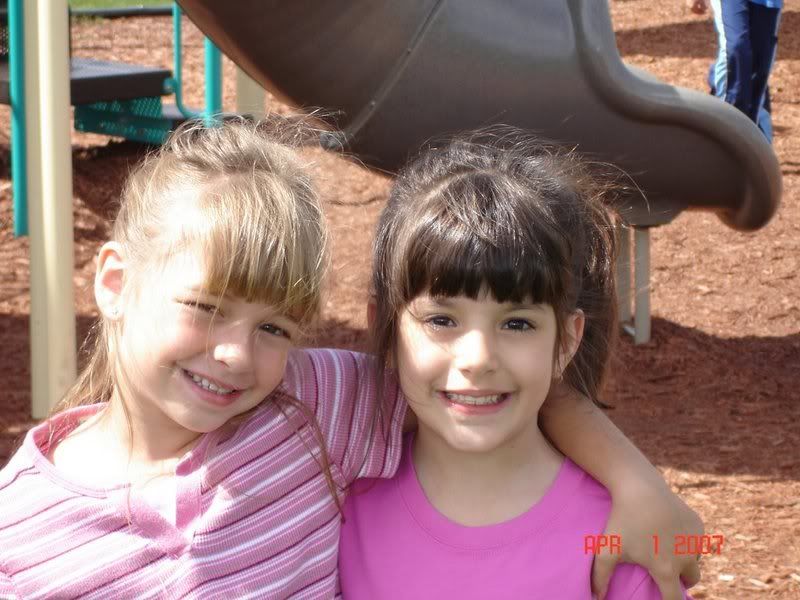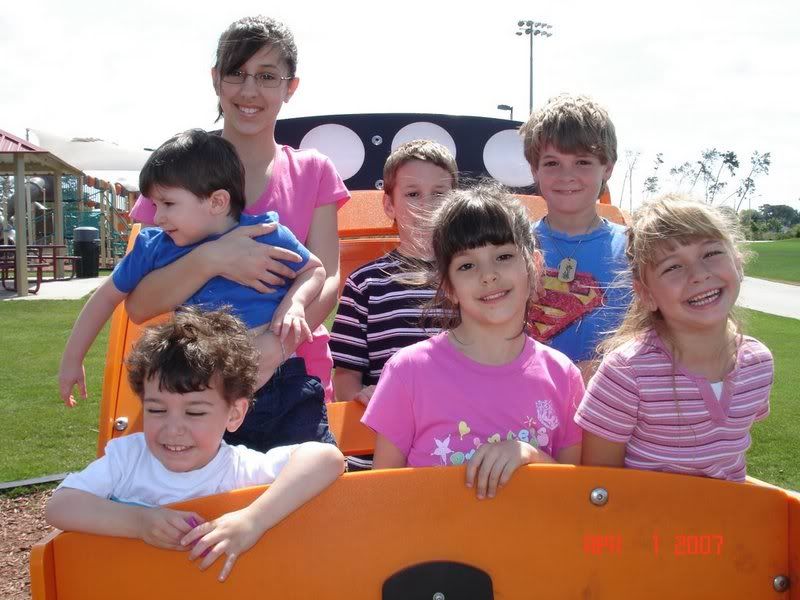 Just recently we had a family wedding and Joseph just loved being on the dance floor. Here are so pics of him dancing with his best buddy Alyssa!!!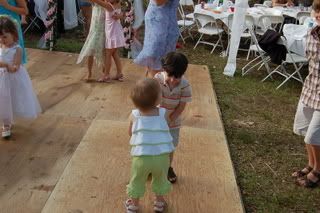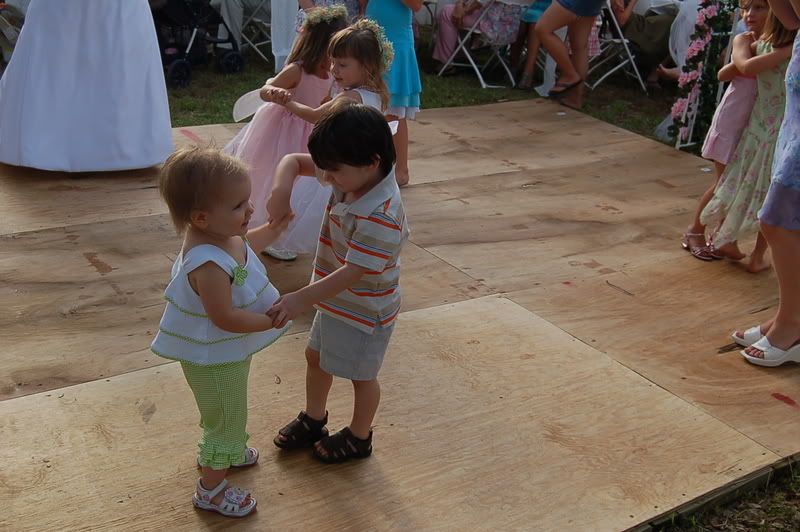 ---
Hospital Information:
At Home With Mommy & Daddy!!!!!!!




Links:
http://home.comcast.net/~elis_angels/ Come on in and see Joseph plus other kiddies!!!
http://quiltsoflove.com/quilt_2005/joseph-s/joseph-s.html This is Joseph's quilt of love please look it is really cool!!