The Adventures of Gavin
---
Gavin Anthony Dahms
Born: January 8th 2005
Weight: 5 pounds 11 ounces Length: 18 inches
Thank you for all the prayers...they have obviously been working because Gavin continues to get stronger every day! Gavin was diagnosed with End-Stage Renal Failure (Bilateral Hypoplastic Kidneys) on January 10th, 2005. He was born with kidneys that are about 1/4 of the size that they should be. He will need to be on peritoneal dialysis until he's big enough to have a kidney transplant--which is when he reaches 15-20 pounds.









From the "Donate Life" website:
17 people on the organ transplant waiting list will die today because not enough organs are available. One organ donor can save or improve the lives of more than 50 people. Give the gift of life; be an organ donor.





Gavin received his most precious gift, a new kidney from his hero (and ours) his dad on December 7th, 2005!!!! NO MORE DIALYSIS!!!!




~~~~~~~~~~~~~~~~~~~~~~~~~~~~~~~~~~~~~~~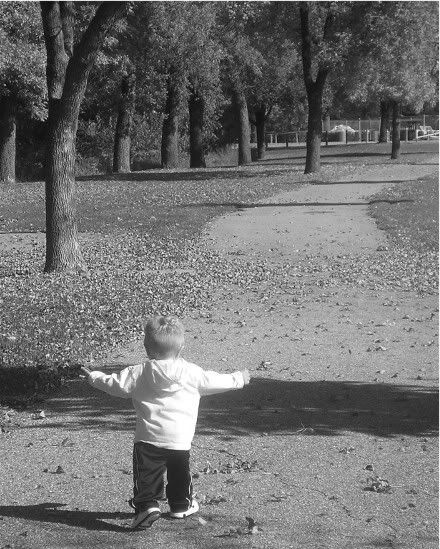 "There are two ways to live your life. One is as though nothing is a miracle. The other is as though everything is a miracle."
~Albert Einstein



~~~~~~~~~~~~~~~~~~~~~~~~~~~~~~~~~~~~~~~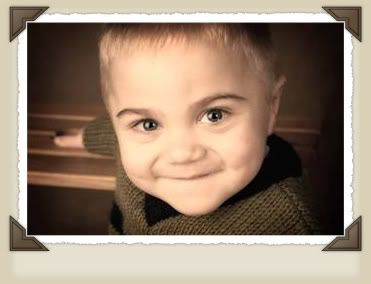 ~~~~~~~~~~~~~~~~~~~~~~~~~~~~~~~~~~~~~~~







Journal
Monday, November 16, 2009 9:17 AM CST
Gavin has a new website...we updated to the new format:

Gavin's new site

Hope to "see" you on the new site! It has a box you can check to get an email notification when we update!

XOXO,
T, J, G, & O
Read Journal History
---
Hospital Information:
COPYRIGHT 2005-2009
ALL RIGHTS RESERVED TO ANTHONY & JESSICA DAHMS



University of Minnesota Children's Hospital, Fairview
420 Delaware Street S.E.
Minneapolis, MN 55455
612-273-3000

Links:
http://quiltsoflove.com/quilt_2005/gavin-ad/gavin-ad.html GAVIN'S QUILT OF LOVE--CHECK IT OUT!
http://kare11.com/news/news_article.aspx?storyid=114646 KARE 11 Story about Gavin's Transplant that aired 12.24.05
http://www.kare11.com/news/news_article.aspx?storyid=257395&catid=26 KARE 11 Extra segment that aired 6.17.07