Kaylee Nichols is 7 years old and was diagnosed with a very rare autoimmune disease, Juvenile Dermatomyositis in February 2004. This page is to update family and friends on her progress.

Juvenile Myositis (JM), including Juvenile Dermatomyositis and Juvenile Polymyositis, affects approximately 5,000 children in the United States. This rare autoimmune disease attacks children of all ages, causing them to suffer from weakened and painful muscles, skin rash, severe fatigue, digestive problems and a variety of other debilitating symptoms. Some children may experience a remission, while others will battle JM their entire life. Medication can help to alleviate the symptoms of JM, but there is no known cure... yet.



San Diego Zoo January 2004
Kaylee's JDM rash appeared the day before this picture was taken.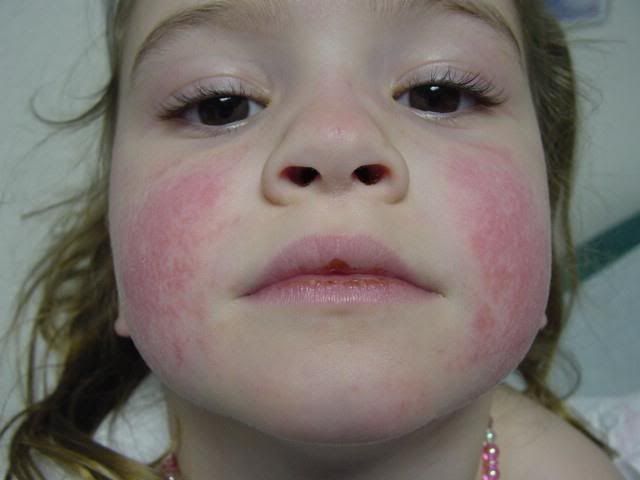 Kaylee's rash in Feb 2004 when she was diagnosed with Juvenile Dermatomyositis


April 2004 after using Protopic on her face. Rash is clearing up but this battle is far from over.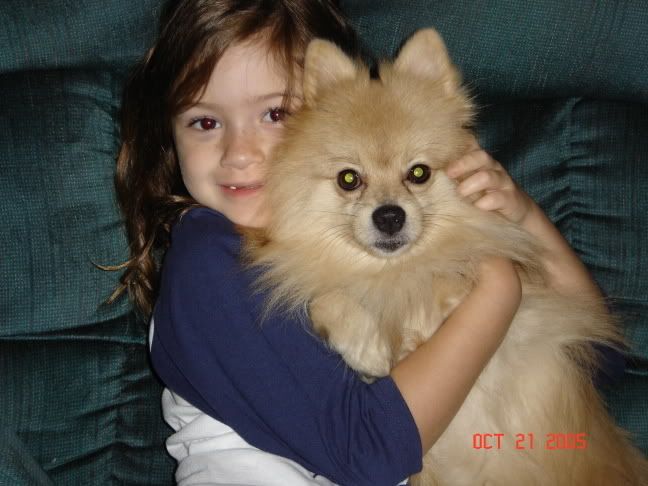 Kaylee and Buddy




*HUGS* TOTAL!
give kayleebug more *HUGS*

Get hugs of your own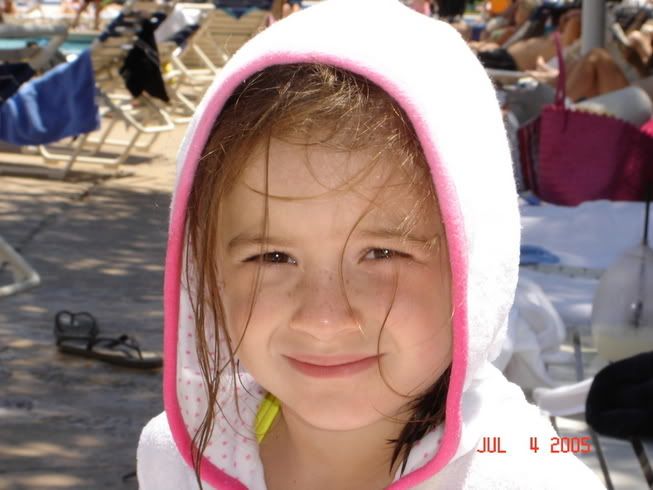 Kaylee at the hotel pool in Las Vegas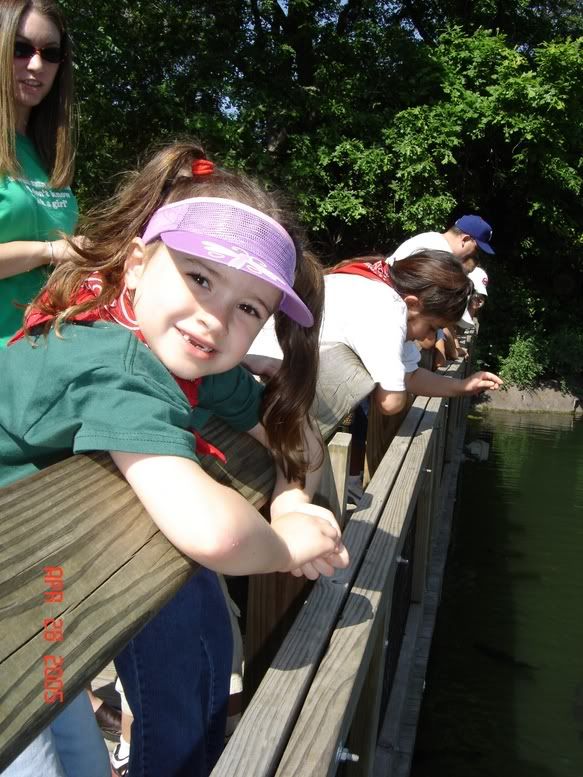 Kindergarten Field trip to the zoo




Kaylee got to meet the Hershey Kiss at Children's Memorial Hospital in Chicago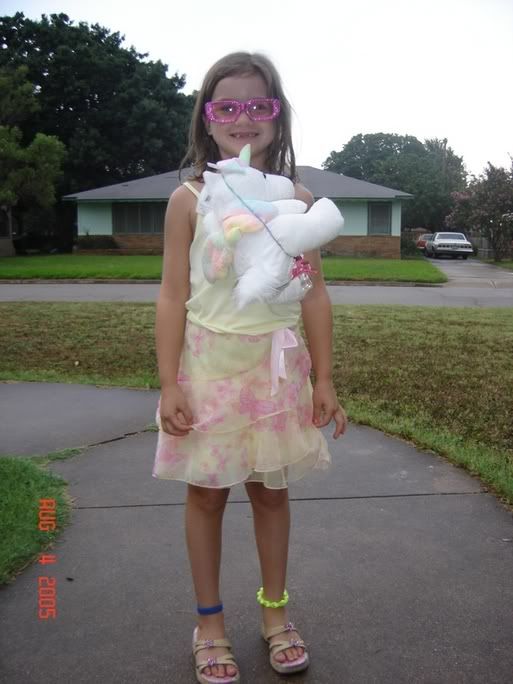 Typical silly Kaylee :)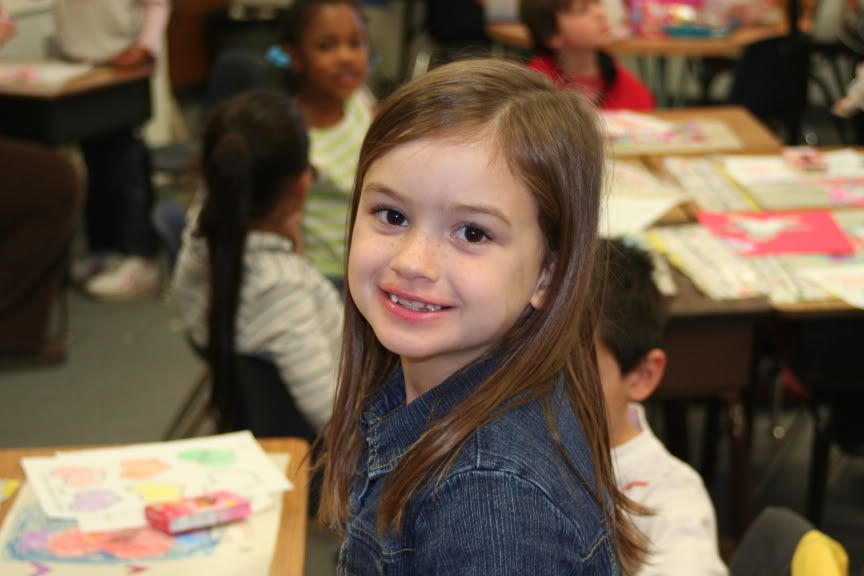 Kaylee at her 1st grade Valentine's Party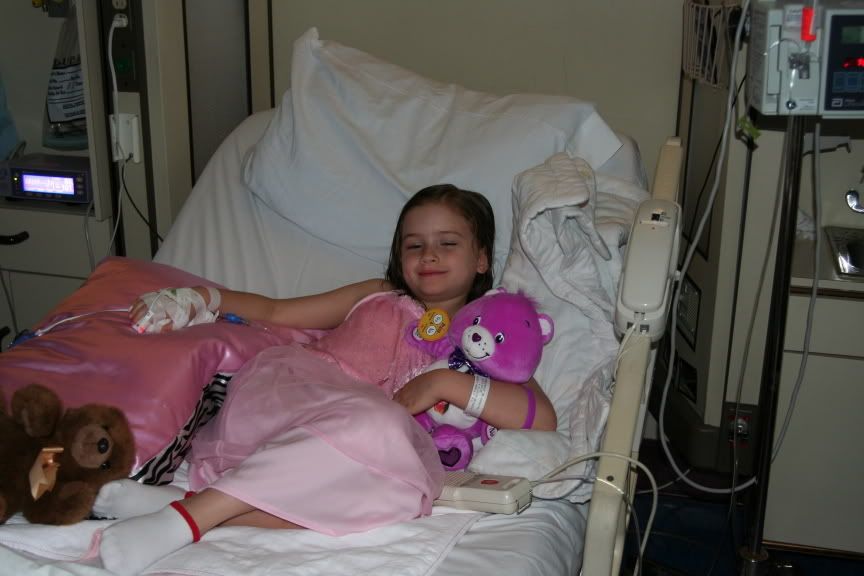 Kaylee in the hospital March 2006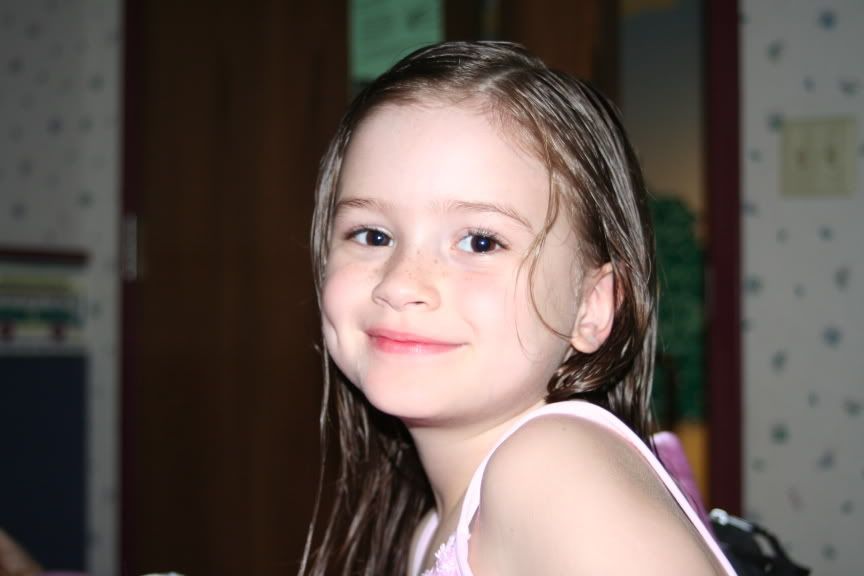 Even at the hospital she always smiles


Kaylee's reaction to the 2nd attempt at getting an IV started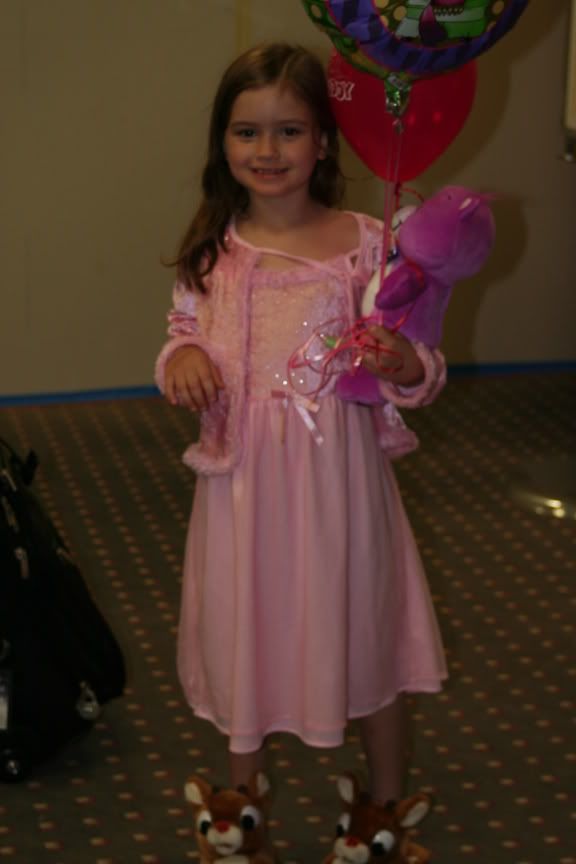 I'm sooo outta here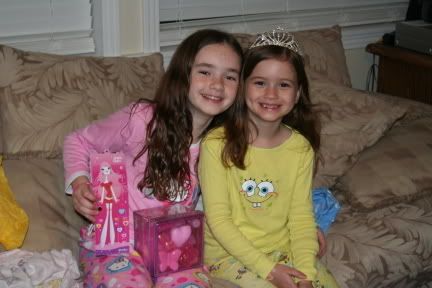 Kristen & Kaylee after Kaylee was released from the hospital in time to go to Kristen's slumber party.



Kaylee LOVES unicorns and collects them
unicorn background and snowglobes courtesy of volsgal.com

Journal
Friday, March 20, 2009 0:24 AM CDT
doing all good but as i call him uncle dan dan died.my rash may be coming up again we just have to wait and see.

Read Journal History
---
Links: